Hi guys!
I will be taking a hiatus for the entire month of December! >.<
Yeah I know, that's a long time, but finals start next week and I have 3 finals, each on Monday, Wednesday, and Friday.
I am also finishing up my master applications. (But still waiting for my letters of rec to be done! grrr lol)
And finally I am taking a 2 week vacation to Taiwan and Japan! I will be flying the day after my last final ends so I will be super busy packing and what not.
I am going to Kyoto, Japan and Taipei, Taiwan.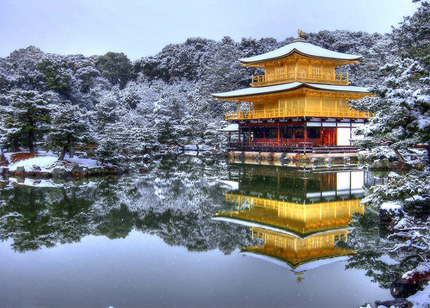 So I hope you understand why I'm taking a short break on my blog. =)
Thanks so much for keeping up with me and reading my posts!
I will be buying Japanese and Taiwanese cosmetics and skin care so stay tuned for that!
Also, good luck for everyone else who are taking finals too!
I will see everyone next year!
Have a great winter break, Merry Christmas, and Happy New Year!
^_^